One of the challenges when creating an adult w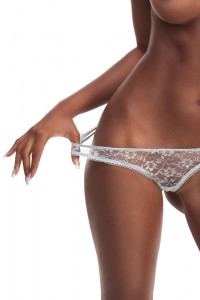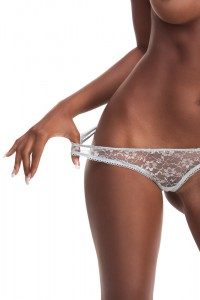 ebsite is the choice of photos, if you cant provide your own then you have to buy them from stock agencies, the following information / conversations show what we need from a client to start an Adult Phone Sex website and how difficult it could be to find suitable photos for your new site:
 Things for you to do to commence your project
1, Decide on website name
2, Choose some stock images
3, Confirm notes below (live / recorded sex chat?)
4, Pay remainder of deposit via bacs to complete the deposit payment
5, Give us the Phone number as soon as you have it.
6, Give us a list of websites that you like
Requests
1 Generic photos:
I dont know the prices of these as it said credits i dont know how much a credit is worth?
I don't know if these look too professional and whether a man would definately be attracted to them as most of the other websites are really graphic in what they show am i being too clean? Don't mind you being graphic in your answer as you are a man and i value your opinion, as i want this to work. The teen and dirty posh totty i am having trouble finding anything suitable.
Bit wary of searching for images off swingers and doggers as don't want to go onto the    really dirty websites if you know what i mean. Would you be able to help with the above please. Im still waiting for the premium rate number so will get back to when i have that. I will go ahead with the x3 premium rate live talk and x1 listening only.
On talking to a male partner they told me the following:
The ones you have chosen are not really doing it for me but its your call, they are also quite expensive on some stock agencies each credit is about £1.30 so the individual costs per pic (for the smallest possible sizes) are shown. I did like the first one for your dominatrix ones Photos for websites are generally better if they are to be the main banner photo when they are landscape
Finding this very difficult to find suitable photos, spent ages on it but most are quite bland compared to the other websites.  Saying that though do you think because its a bit more bland and leaves a bit to the imagination it might entice men more (as all the other websites are same , same , same) or am i just being naive?
Ive spent ages on looking for photos.  I have found a reason why i probably cant find the types of photos im looking for .  Show adult contact can only be accessed if your signed in otherwise i cant figure out how to do it.  as on one of the websites i click on show adult contact and then when i put my search in it disappears. Can you please help,  Im not that great with computers as it is, its doing my head in,  Sorry. but can i pay a bit extra for you to find them, please let me know.
2 phone number front of screen – colours liked – gold text and dark brown background / like phone number being prominent
3 phone number in boxes for each fetish
4 four fetishes with more to add after
5 likes the finger in mouth
6 website name: If you could use my first choice of website domain for the website name please.  If you could register it in your name and address as discussed please.  Please let me know if this is not possible. I will have to work on the pics at the weekend.
contact page
Phone numbers / Pages
Live sex chat categories
dirty posh totty
swinging and dogging
dominatrix
housewives
recorded sex chat category
dirty totty