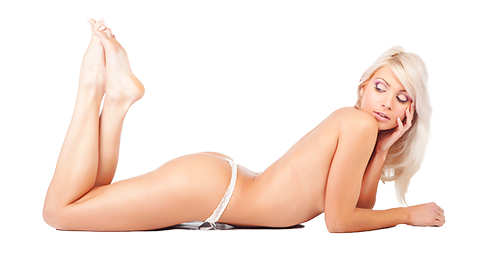 New look website has been launched for Adult Club in Watford Beavers.
We have now replaced the old style Beavers website with a gorgeous new design. The website now has a home page, a little information on the club, frequently asked questions, dancers page and schedule and a contact page as wel as links to our social media accounts.
During the website redesign / change-over we didn't experience any technical issues or downtime, and the old site is now full 'phased' over to the new site.
Please let us know what you think about the new site design.  We will be adding lots of exciting new content very soon, so don't forget to keep checking back.
OPENING DATES
It won't be too long now before we can announce our opening date.  We are cautiously holding off announcing any dates at the moment until we know the club is almost ready to open, we do however anticipate being able to let you all know in the next couple of weeks.
It's been a frustrating time for you all not knowing when the date will be and for us too, but we promise we are getting close and it WILL be worth the wait ! We are all so excited about opening the club and seeing you all there enjoying yourselves and really appreciate your patience!
We do appreciate that you may have lots of questions about memberships, events, prices and other details however,  we are finalising some of the details and as soon as we have we will up-date the website with information.
In the meantime we have some details about the opening times and planned events coming up at Beavers when we open.
Our dress code will be a bit more relaxed on Wednesdays so you can come and chill out midweek in a friendly, relaxed atmosphere.  Our lights will be slightly up and the music down so you can chat to other members in a more sedate atmosphere , so why not meet up with another couple or a few friends for a middle week catch up, or meet a couple for the first time at the club rather than at the local pub?
We are so excited about Beavesr and we will be opening as soon as we possibly can.  We will be sending out another newsletter in a couple of weeks to let you know about the full website launch and the opening date!